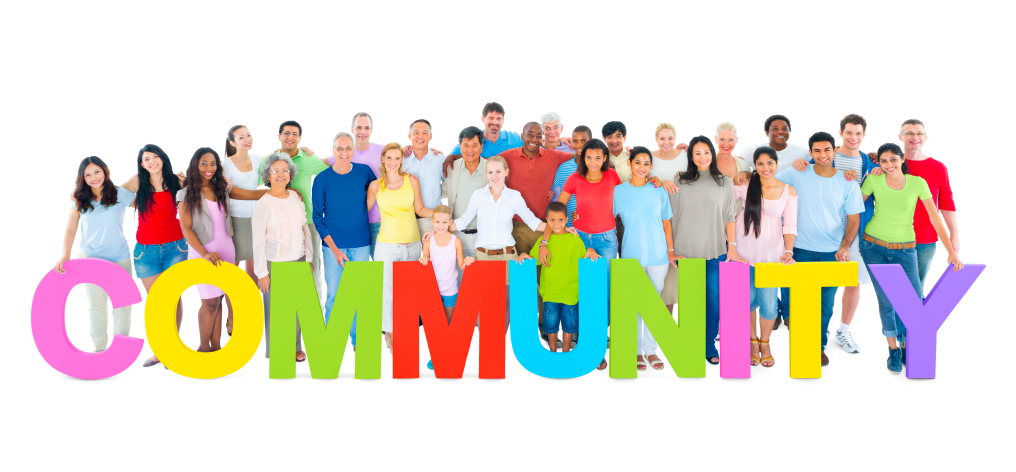 We are excited to share our new plans for Bottled Up with you and we hope that you will join us in this new venture as we try to meet the needs of our community in a more proactive and hands on way.
Over the years Bottled Up has gone through a number of changes, as we have tried to meet the needs of both our members and the wider community of people who live with a problem drinker.  In that time there have been over 750,000 visitors to our website who have read over 2 million pages.  Over 10,000 have joined our websites and a further 20,000 have joined our mailing list.  So, clearly there is a great need for what we have to offer.
However, we have not rested on our laurels.  No, we have tried to change and adapt as theory and technology have advanced, eg we built one of the world's first therapeutic websites for drinkers (which won a couple of awards for innovation) and, we believe, we were the first website to support families of drinkers.  Nevertheless, things have changed since those days and we have tried to move with the times, and the best teacher has been our membership who tell us what they want and need to improve their situation.  For that reason, we are proposing a further innovation, to provide more effective support.
What we have done
Back in 2008 we started talking about how we could help and support partners and families of problem drinkers.  The result was the Bottled Up website and two books – Bottled Up: How to survive living with a problem drinker and First Steps out of Problem Drinking.  Initially, we thought that we should deliver the program like a course, over a set period (you may have noticed some materials were labeled Month 1, Month 2 etc).  However, it soon became clear that people are at different stages in the drinking process and recover at different rates.  So, we realized that information and support materials needed to be available on demand, that way people could move at their own pace and not be driven by our timetable.  We were also aware that cost may be a factor in accessing help, so few years ago, we decided to make all this material Free, and that is not something that is going to change.
It also became clear that some people needed/wanted a bit more help.  So, a couple of years ago we introduced a 1 to 1 option, where you had the opportunity to talk to John and discuss your situation, seek advice or create a strategy.  The feedback would suggest that this has been well received and that many people have benefitted from the sessions.  Therefore, we plan to continue this option.
Coping with life with a problem drinker is difficult and it is even more difficult if you are trying to do it alone.  One of the things that people often say when they discover Bottled Up is "I did not realise that others were going through the same issues".  There is no doubt, it is a bit easier to cope if you have access to the support and the experience of others, both professionals and people in the same situation.  So, we want to make that kind of support easier by being more proactive in creating a community and being active within that community.
What we Intend to do
In mid-November we are going to launch a brand-new Mentoring Group.  This will be designed to foster a sense of community where members will share with, and support, each other.  This will be a much smaller, more intimate, closed group than we have in Bottled Up at present.  Our aim is for people to actually get to know each other on a much more personal level, and no longer have the feeling of "being alone" in their struggles.  Instead, we aim to encourage a supportive environment where you feel heard and understood and you have a direct channel to ask questions and seek guidance from us.    This new offering will consist of:-
A weekly Mentor Group session, consisting of a short input from John and Lou.  The main part of the session will consist of John (and Lou when available) aiming to provide answers to members' questions that have been submitted prior to the session.  As much as possible we want these sessions to address your needs and burning questions.  Mostly these sessions will be live (probably Zoom) but if you cannot attend, the recording will be posted in the private mentor area.
There will be a forum private to the mentor group where you can share what is on your mind and the group can support and help each other.  We will regularly participate in this group.
During the Covid crisis we offered 1 to 1 sessions at half price.  Since the crisis has reduced, we will be reverting to full price for these sessions.  However, there will be a special reduced fee exclusive to members of the mentoring group.
We are also looking at ways to provide a private chat room so members can help and support each other in real time.
Your first reaction is probably, sounds good, but what is the catch, how much is this going to cost me?  As always, we recognize that cost can be a barrier to seeking help, so we try to keep the costs to a minimum.  At present we are thinking £5 a week (slightly more than a pint of beer and less than two lattes).  For this you will receive ongoing support through the weekly Mentoring sessions, as well as the private Forum and Private Chat Room but if you also take advantage of the reduced rate for 1 to 1 sessions (£30) you could have all of this and an hour with John for the same price as we charge for a 1 to 1 session currently.  And remember, you still have access to all the other resources in the website, they are still free.
We hope that you feel that this is a good deal and that it would a valuable addition to you your coping strategy.  If the mentoring group is something that would be of interest to you then register your interest in the form below.  Please note that registering does not commit you to anything.  We are only using this form to gauge the level of interest and to send information to those who are interested.