"The best way to not feel hopeless is to get up and do something. Don't wait for good things to happen to you. If you go out and make some good things happen, you will fill the world with hope, you will fill yourself with hope."
― Barack Obama
Whether you are a supporter of Barack Obama or not, there is a lot of wisdom in this quote.  It would be difficult to find a more appropriate quote for this website.  The quote sums up the philosophy that underpins Bottled Up, as the goal of the program is to empower you and bring hope into your life.  But more than that it encapsulates why we created Bottled Up in the first place because we wanted to get up and do something about an issue that we had both experienced.
Meet the team
Lou Lewis GRSM, trained counsellor with 30 years in private practice and experienced seminar speaker,
Dr John McMahon, RMN, BA(hons), PhD, and
Cassia Davis, daughter of an alcoholic.
Read about us here.
Bottled Up
The mission of Bottled Up is to bring help and support to individuals and families who are experiencing problems due to problem drinking, whether it is their own drinking or the drinking of a significant other.  Through the information, tools and programs contained in Bottled Up we seek to empower individuals and families to make positive changes to their lifestyles maintain family structures and encourage a safe and healthy environment for children and all the family.
Lou Says
My husband had a real problem with alcohol.  When he drank, which he did on a regular basis, his intake was too high and affected his behaviour, particularly in the evenings.  When he tried to do without alcohol, he managed it for a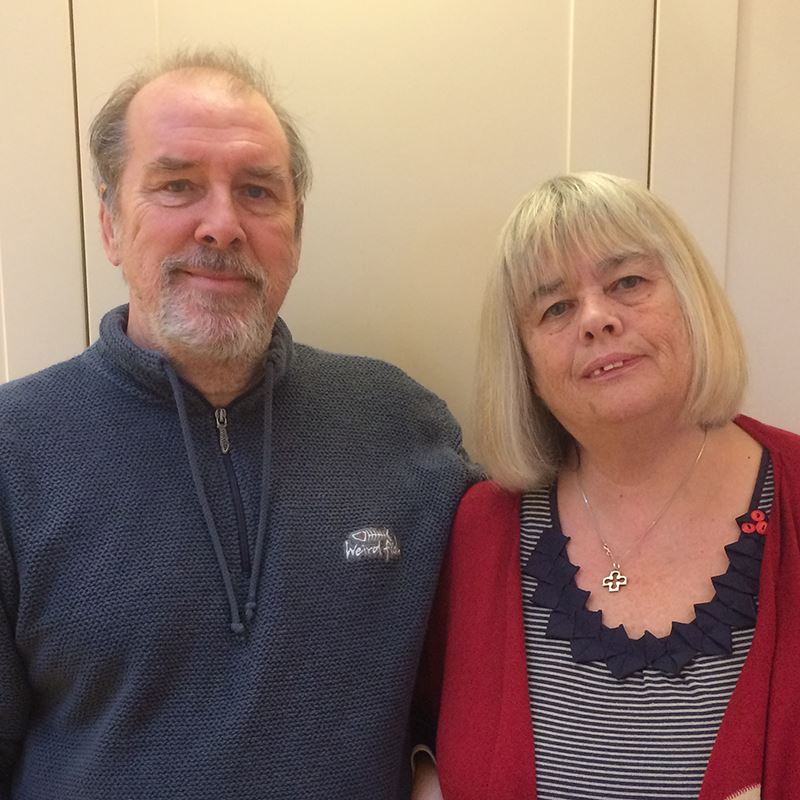 while, then he would go on binges that left the entire household traumatised and distressed.
Don't get me wrong; when I look back, I see now how badly I handled the situation at first.  Understandably, I was angry, so I screamed and shouted.  Understandably, I was upset, so I sobbed and pleaded.  Understandably, I felt helpless, so I bullied and threatened.  Understandably, I felt betrayed by the lies and broken promises, so I sulked and withdrew from him.  Understandably, I was confused because I knew he loved me, so I felt that if I could find the right words, the right plea, the right moment, the right sort of help, HE WOULD CHANGE and our family life would be saved.  I dedicated my life, on one level, to making him better and it felt, at times, he was dedicating his life to evading my help.
My situation began to improve (sometimes quite considerably!) when I started to own and identify self-defeating cycles and put my energies into areas open to change and growth.
My husband died sadly (but courageously!) of cancer in 2007. By then we had learned to reduce the problems that drinking was causing and the stormy times, though not completely absent, were much less frequent and nowhere near as devastating to me or my family.
Although my circumstances have changed dramatically over the last few years since his death, these years have shaped the person that I am now and left me with two strong legacies; a deep empathy with those who walk this particular path and a desire, in some way, to reach out with maybe help, maybe with information but definitely support, understanding, connection and interaction.  I want to help with directing the energy away from what is illusive to what is possible, helpful and life changing.
If you are reading this, I want to say first of all welcome.  I know at least a part of why you are here.  You may be interested, probably a bit desperate, almost certainly confused at what is the best way forward.  Above all I know the secrecy that surrounds this issue.  You probably feel guilty that you are reading this website; will maybe feel even more guilty if you sign up.  You probably feel guilty that you should be seeking help and almost definitely feel guilty that by seeking help his/her issues are also exposed.  All this I have felt and known.
My own desire is that you no longer need feel alone, that you have ongoing help which is relevant and accessible and that we steer you away from behaviour which, although hugely understandable, will wear you out and effect little lasting change.
It is often said that there is 'no gain without pain', but the 'pain' does not always have to be ours.  We can learn from the pain of others and save ourselves and those we love considerable suffering!
John Says
In 1994 I graduated with a PhD in psychology from the University of Glasgow.  My wife and my mother looked on proudly as I paraded in my rented gown (I didn't want to return it afterwards).  The sun shone and everyone had strawberries and champagne on the lawn, everyone but me that is.  Few people realised that behind this very happy scene was a story that was best summed up by the wife of my supervisor when she said that I had gone from "A drunk to a doctor in a decade".
I was in a good place; I had a couple of jobs to choose from and had been awarded a large grant to continue my research on motivation to change in alcoholics.  The next 15 years I spent on research, teaching at masters and doctoral level.  I wrote papers for prestigious journals and regularly presented work at conferences around the world.  I also helped organisations to train therapists and design their treatment regimes.
However, the one thing I kept secret through all of this was my own past and my experience with alcohol and drugs.  For about 15 years I had used alcohol and drugs heavily.  In fact, I was treated on numerous occasions by my GP for alcohol problems and he consistently suggested that I should attend AA.  I disagreed.  Finally, I was hospitalised in a dreadful state.  The psychiatrist treating me diagnosed brain damage and liver damage and gave me 6 months to live, if I did not stop drinking and using drugs.
From that day onwards I attended, hospital, AA, group therapy and anything else that was available and I have been clean and sober since, over 34 years now.  I went back to studying, completed an honours degree in Psychology and then a PhD.   My intention was to get away from alcohol and drugs but even in my studies I was drawn to it, in fact my thesis was an investigation of what motivated people to stop drinking.
All through my academic years I hid the fact that I had had a drink problem.  I did not hide it because of the shame or stigma.  No; I hid it because I wanted to be taken seriously as a researcher and an academic, which I was.  Ironically, now I find that this personal experience may be one of the most powerful qualifications that I have to help people.
My desire through this and other website(s) is to provide people with the help and support that they need to transform their lives.  Having been given the opportunity to change my own life, I now want to help others where I can.  Sometimes people just need a little help to mobilise the strengths that they have within.  My dream is that this website provides that little help.
Cassia Says
Hello!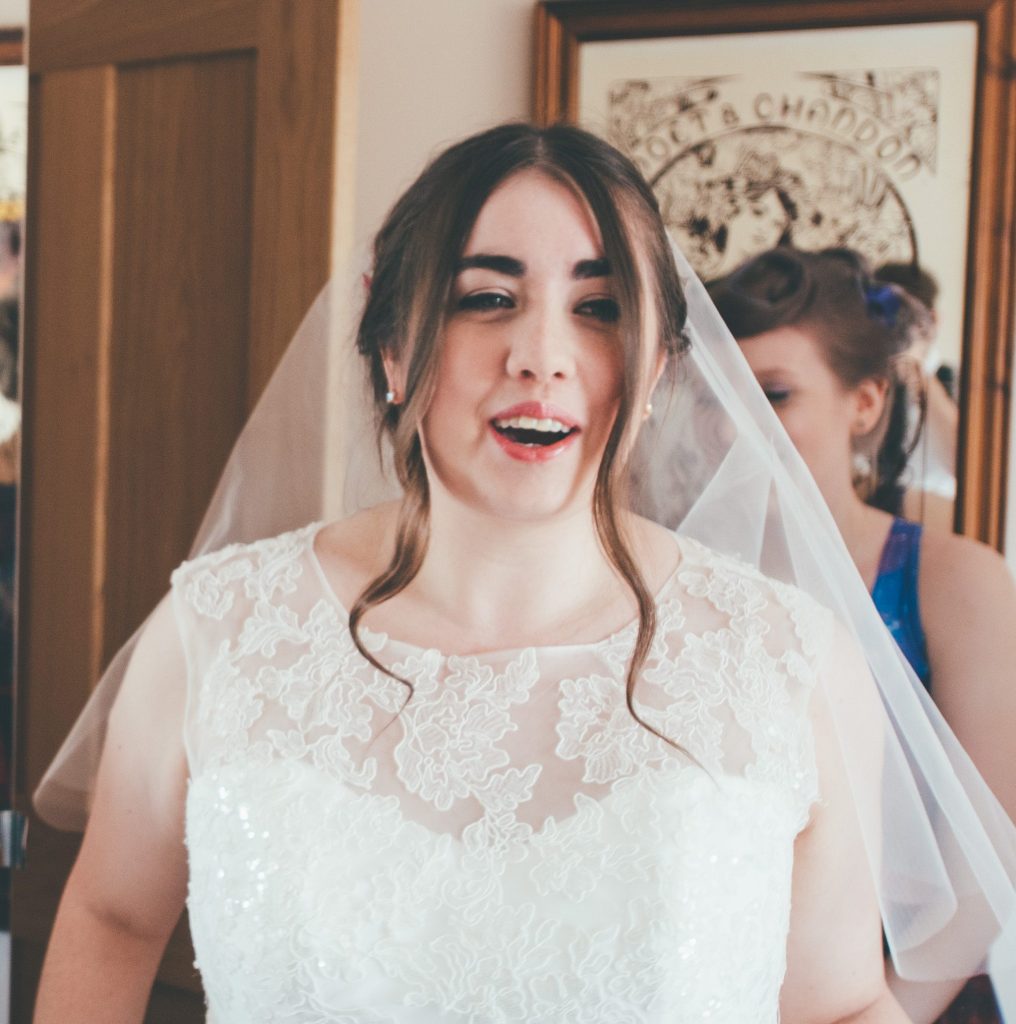 My name is Cassia and I'm usually hiding behind the scenes. I'm the daughter of Lou and step-daughter to John. I can sometimes be found writing articles! I'm the daughter of an alcoholic and hope to be able to share my experiences and thoughts with the aim of hopefully helping some of you!
Bottled Up, had it existed could of been life changing for my family. It could of helped my family and my father to fix the breach in the hull; our biggest problem and give us a chance to patch up and repair all the other holes in what felt like our sinking ship. Sadly it did not exist and we fought bravely. My father passed away when I was 18 and we've spent the last 10+ years trying to repair the damage left in his wake and mourn the empty space that his sober heart filled with love.
A long time ago I'd of done anything to go back in time and try over and over to fix our family. As I reflect now, I'm somewhat glad I never had that chance. I miss my father and I always will. I'll always wonder "what if" and debate if I, or anyone could of fixed him. However without those experiences and those events my mother never would have reconnected with John and would never have had this site and it's our experience with which to help people.

What I've been through has showed me how strong I can be and how much of a desire I have to help people. I wish I could show you how much time and energy John & Lou put into this site. To them this isn't just a job, it's a community, our community and we want to help anyone going through the things that we did. I truly hope you are able to find peace, confidence and solutions from this site.
Bottled Up is one of the community outreaches of Cross-Road Christian Centre Trust.   The help and support provided by Bottled Up is available to any and all who need it, without reservation or discrimination.