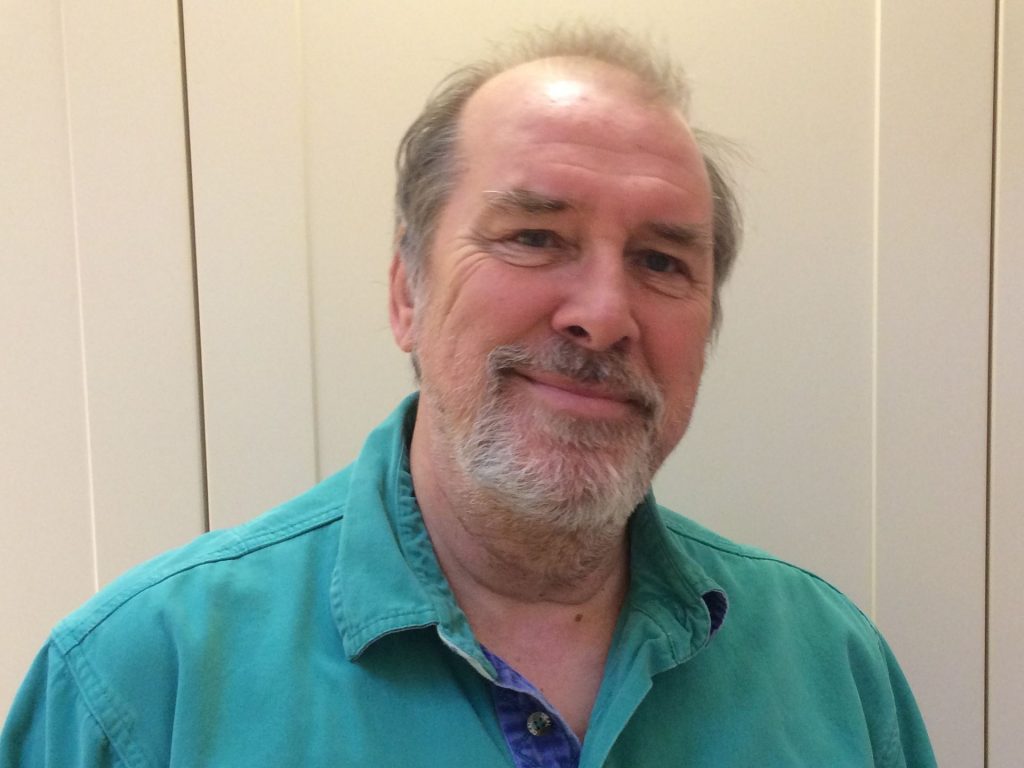 Do you want advice about alcoholism?  Do you want to talk to a professional about your situation with your drinker or about your own drinking?  Do you want direction about what to do, help with decisions that you need to make?  Do you want to ask a question and get answers from someone who really knows, someone who has studied and taught about the topic for years and more than that, someone who lived it? Find out more about John
If you want help on a 1 to 1 basis, someone who can give you personal advice about alcoholism on a completely confidential basis, then you can book an hour with John.  You get to ask all the questions that you can't ask anyone else.  John, because of his background in researching and teaching about addiction to doctors, psychologists and addiction counsellors, has a vast knowledge of the topic.  And because of his own serious drug and alcohol problem (given 6 months to live) he can share personal experience of alcoholism.  He can provide you with insights into the way the alcoholic thinks, behaves and recovers.
Advice about Alcoholism from Experts
This is a great opportunity to get advice about alcoholism from an expert.  To spend a relaxed hour discussing your concerns, fears, doubts and frustrations in a safe, non-judgemental atmosphere.  At the end of the hour you will have a clearer view of your situation and how to proceed to improve it.
We have been helping families of drinkers for a decade now and we know what works and what doesn't.  Our goal is to empower you by providing the strategy and the tools to change your situation.
Over the decade we have helped many drinkers to change their drinking.  Many of them have been sober now for 2, 3, 5 years and longer.  Let us help you to help yourself by booking a 1 to 1 session now.
Great Listener
It was apparent to me from the very first session that I had found the right person to talk to about my problems with alcohol. John provides a great balance of listening, summarising and humour. He can clarify my thoughts and feelings so perfectly sometimes that I come away feeling quite enlightened. I get a genuine feeling that he really cares and that's very important when you feel out there alone. 
Sarah July 2020
1 to 1 with John.
I am a month into the bottled up program for partners of problem drinkers and I decided as part of my journey to book a 1 to 1 with John.  If you are able to do this I would highly recommend it. I was a little nervous but John made me feel instantly at ease. My conversation with John left me feeling stronger, supported and more optimistic about my future. John is a great listener who gives honest and practical advice.  I imagine that most situations, as is the case with mine, are not black and white and that each persons journey be it the drinker or the partner will look different.  John helped to look at what progress might look like in my situation and asked questions that enabled me to gain clarity on where I stood in the situation.  For me the biggest part was feeling understood and that made me feel less alone.   If you can, I encourage you to take advantage of the 1 to 1 with John and give yourself the chance to feel a little lighter.
Jan June 2020
Seeking Help for the First Time
I started one to one sessions with John three weeks ago now. My relationship with alcohol has deteriorated to the extent that I have lost all control of my drinking. I am a functional though highly secretive alcoholic who has progressively made a habit of getting drunk pretty much each & every night. I have tried, on countless occasions, to stop drinking. None of these attempts has been successful. For me abstinence is the only way as one or two drinks is never enough. For the first time in my life I am seeking  help in order to try to stop once & for all.
John came highly recommended to me by a friend, so I signed up to the Bottled Up website & booked a 1 to 1 appointment. I have now had four such sessions. Due to the current Coronavirus situation, meetings are held via video. From the first minute of the first session John has made me feel able to fully express myself without fear of judgement. He listens as well as he issues advice. His understanding of what it is to have drink play such a large part in life is invaluable. His wisdom, experience, empathy & wit throughout these sessions are making a very difficult time in my life seem like it doesn't have to be forevermore.  With his help I am beginning to see a future that doesn't have to have alcohol in it.  Sincere thanks to him.
Mat Aug 2020
Important
Obviously, to have a session we need a method of communication.  My preference is Skype, it is easy to use, allows me to call you at the agreed time and we can both see and hear each other.  If you don't already have it, Skype is free and simple to download, and you can set it up on your desktop/laptop or your phone or tablet/ipad – get the Skype here.   Once you have installed Skype (or if you already have it) send me a connection request to my  Skype account.  When you have booked a session, you will receive a confirmation with a instructions, including my Skype address.
If you do not want to use Skype, then please get in touch and tell me how you would like to communicate.  I will accommodate, if possible.
Please note: It is your responsibility to ensure we can actually connect, I can't do this for you!
Cancellations
Appointments can be cancelled, or rescheduled, up to 24 hours before the session.  For cancellations, more than 24 hours, prior to the session will be refunded, less the Paypal administration fee, which Paypal do not refund.  Sorry but cancellations less than 24 hours prior to the session, or no-shows, will not be refunded.