What do I get if I Join Bottled Up?
Becoming a member of Bottled Up gives you access to a huge number of resources that cannot be found elsewhere.  These are all original and unique resources created exclusively for our Bottled Up members.
As a member you can find information that will help you to better understand the drinker and their behaviour,  Since Bottled Up is web-based, you have complete freedom about how and when you access this information.  You have access to Bottled Up from your PC, tablet or smart-phone, anywhere you have an internet connection.  In fact, you can download the audios and listen to them at your leisure, in the car, in the gym or when you walk the dog.  Bottled Up gives you the choice how, where and when you access it.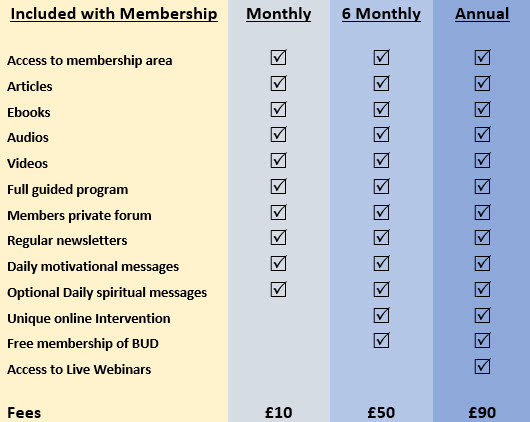 Answers to Difficult Questions
Do you want to to know the answer to questions like – Is my partner an alcoholic? Why do they drink like that?  Why do they lie about drinking? or Do they love alcohol more than they love me?  You can find answers to these, and many other, questions in the constantly growing member's section of Bottled Up.
But membership does not stop at getting information.  You also have access to one of the most modern therapeutic programs available.  You will be given step by step instructions on how to change your situation.  At Bottled Up we won't tell you that you are powerless, in fact we give you a  program designed to empower you.  You will find unique tools such as SHARE and LOVE that will give you a new way of looking at your situation, a way that promotes change.
You are not alone on this journey as there is a community online in Bottled Up.  There is a private and confidential forum where you can share your stories, your tips, your triumphs and your frustrations in the knowledge that the other members know exactly what you are going through.
Exciting New Resources for You and Your Drinker
Then we give you our new tool, the Intervention.  We created this unique online tool to help you to discuss the drinking issue with your drinker; to provide a way of addressing the drinking issue in a focussed, meaningful and effective way.
When your drinker is ready to change you can give them free access to Bottled Up for Drinkers (previously 24/7 Help Yourself) an award winning self help website full of change tools for drinkers.  This is a tried and tested website that has helped many drinkers to get sober.
Finally you have access to live webinars where you can ask John and Lou questions direct.  If you cannot make the live webinar you can submit questions and listen to the recording later.
If you want a more personal approach we provide 2 different services.  There is the email to audio facility, you send us an email with a question and we record a personal audio which is private to you.  Alternately we provide 1 to 1 sessions either face to face, by telephone or by Skype.  Please note, there is a charge for both of these services.