Living with a problem drinker is a hard and lonely road.  We know, we've been there which is why this website exists.

To bring help and support to YOU.
Hi, Welcome to Bottled Up.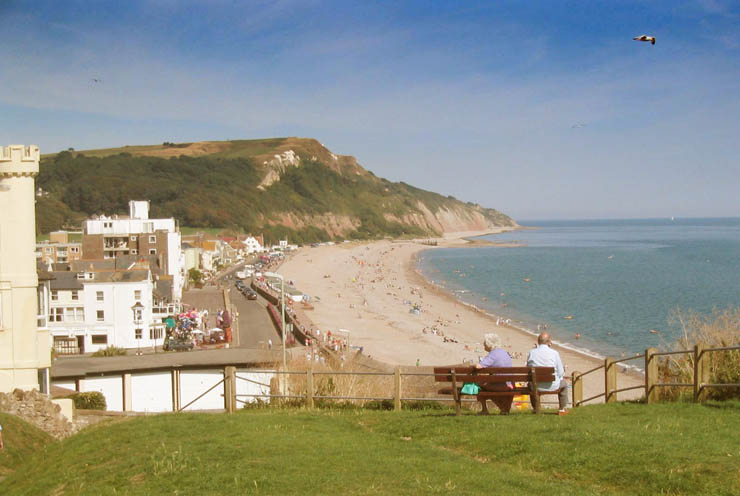 It is difficult living with a problem drinker, it can often be frustrating, infuriating, scary and even tragic.  You have probably discovered that there is very little help around Devon for people in your situation.  Unfortunately, less than 1% of the budget for alcohol and drug services is allocated to helping families.
We have been fortunate enough to secure a small grant to provide online support to the families of problem drinkers in the East Devon area.  This is a free online service consisting of information on alcoholism in the form of articles, audios and videos, a program to help change and recovery.  There are 2 different forums where you can share, one is global and the other is a local one private to members from Devon.  You can also have free membership of Bottled Up for Drinkers for your drinker for 3 months.  You can find out more of what is on offer by clicking on this link.
To join up to Bottled Up for Families click on the button below.  Its Free.