24/7 Help Yourself starts from the belief, that you are a rational, thinking and responsible human being, capable of making decisions about your own life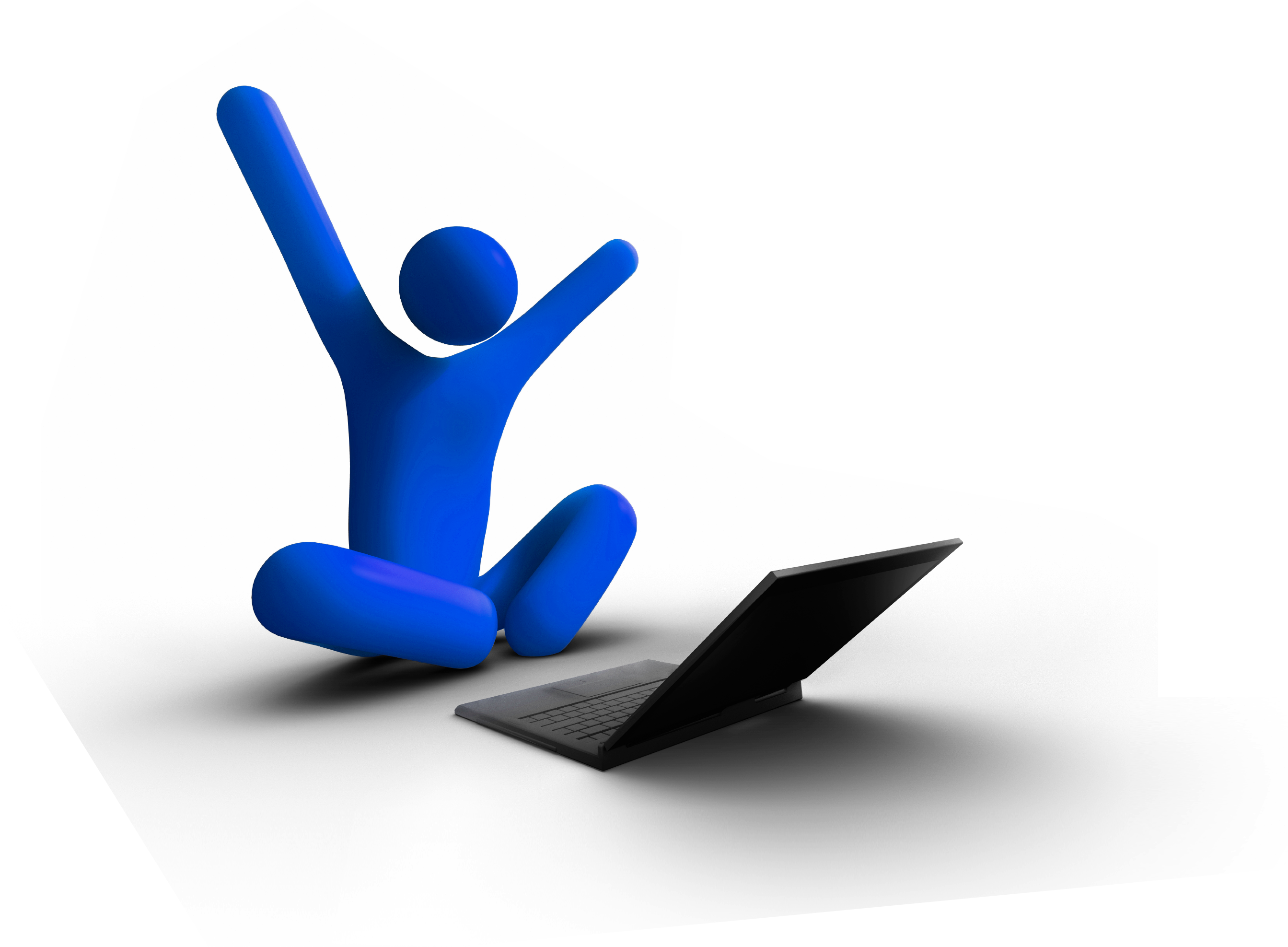 Research and Development…
Bottled Up for Drinkers (BUD) was created by Dr John McMahon, an expert in the field of Addiction Treatment, Addictive Behaviour and Behavioural Change.  He is a trained Therapist, a Therapist trainer and has written and delivered the largest Masters Level University Course on Alcohol and Drugs in the United Kingdom.
BUD  began in the early 1990s as a pioneering Computer Assisted Alcohol Treatment project. Originally we were looking to test the feasibility of using computer assisted treatments in this field, and it proved rather successful.
BUD is very different and much more advanced than those early models. It uses the results of recent research and the new technology to create a communication tool and interactive forum to meet the expectations of its Clients today.  Clients are now Members of an online community which provides a more sophisticated experience that is therapeutic in the long term as well as the short term.
Recent research has proven that the majority of people (4 out of 5) recover from addiction problems without the aid of treatment.  People help themselves using their own resources.  Prescribed alcohol treatment may be necessary for some but it is not a necessary part of recovery for all.
BUD provides you with the best information which you can access in private, anonymously and at a time and place that suits you.  It is not a medical approach that is one size fits all.  Instead, it starts from the belief that you are a rational, thinking and responsible human being, capable of making decisions about your own life.  You can use the tools and guidance as much or as little as you want. It's your life and you make the decisions on how to take it forward.